I wasn't purposely avoiding it or anything, but I missed Jennifer's Body when it came out last year. Perhaps it was my general apathy towards Megan Fox and Diablo Cody. Granted, I've never seen The United States of Tara, but I'm one of those people who doesn't care for Juno, or Ellen Page in it.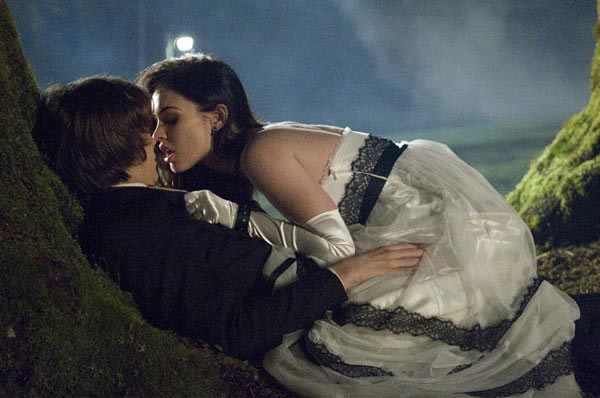 Fox, you probably know, stars as the eponymous Jennifer who gets sacrificed to the Devil by a rock band (led by Adam Brody) hoping to find fame. The sacrifice goes awry and Jennifer returns to the world – demonised. She must now feed on boys to maintain her beauty. Her best friend Needy (Amanda Seyfried) starts to put the pieces together. Generally, I was pleased by Jennifer's Body. It harbours the traits of Diablo's other film – dialogue that's too quirky to be funny at times, but for the most part I think Diablo's writing has matured, for the most part Jennifer's Body is doing something good.
FOR THE MOST PART…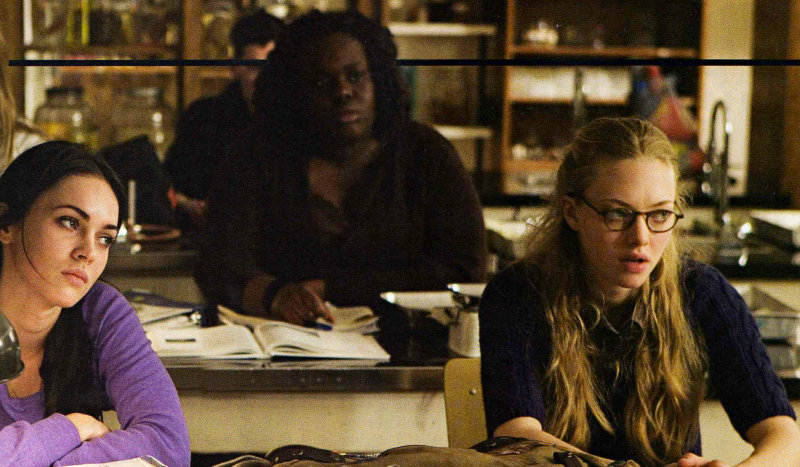 She still doesn't know to wrap up a film to save her life and it's what buries Jennifer's Body. Perhaps, I over exaggerate (well, it's me, so that's normal) it doesn't make the movie god-awful, it's not god-awful. Up until a few moments before a certain spring dance it's looking good but an ill-fated and all too clichéd fight to the finish throws me for a loop. Sure certain tears shed over a dying person are well handled, Seyfried is quite good here actually, but it's just all too ridiculous – and it was already ridiculous to begin with. She attempts to salvage herself as the credits roll and a certain fateful seen is shown the background, it helps, but it's no resurrection. As much I think Jason Reiteman is an unspectacular director, Jennifer's Body could have done with stronger direction, it could also have done with more work from Cody. But I don't hate it; I like it very much in some parts. I don't hate Diablo Cody, just apathetic. Writing wise, for the most part, Jennifer's Body is a step up from Juno. The woman has talent; she just needs to harvest it. I'm hoping third times the charm for her.
What did you think of Jennifer's Body last year? Or were you one of the assassins that ensured it tanked at the box office?