aka. It's not just me. Head over to
read this short note
from Nathaniel and
another one from
Stacia. I thought it was just me, but apparently
blogger
does a problem with the commenting, which is why I've not been commenting as much (incidentally, I'm able to comment on
some
blogger blogs). And a number of comments for two of my latest posts have been swallowed, strangely they're in my email just not on the blog. Odd. Still, we may not be able to comment - but we still can read, so let me link you.
I'm not overly fond of
The Silence of the Lambs
(it does not crack my top 5 of favourite films of 1991) but it's loved by many. Yojimbo
offers up a review of it
.
Anahita, one of my first and favourite blogging buddies, is on break from Oxford and offers up some
screen caps from Eternal Sunshine of the Spotless Mind
. Is it me, or was Kirsten Dusnt great in this?
I couldn't help but feel underwhelmed by
It's Complicated
, though it did remind me of my family in a few ways (not the divorced parents having sex aspect, the sibling aspect) but resident Streep lover Luke
offers up a nice look at it
. It did have its moments...
Which of
these movies are worth watching
? Wild Celtic has to watch them all...which should she see first? I made
my
pick.
I can't be the only one LOVING
these new posters for Woody Allen's You Will Meet A Tall Dark Stranger
? Just sublime....
Agora
is still my favourite film of the year. The Mad Hatter takes a look at it,
he does not love it but discussion is always encouraged
, and his thoughts are good.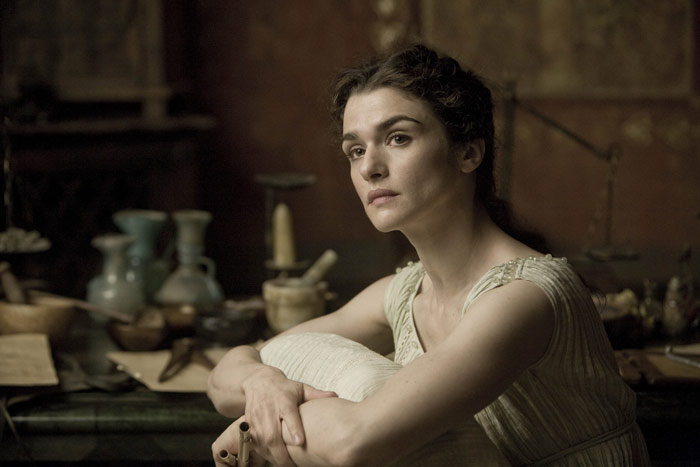 Rachel gives us an interesting look at
celebrating the anniversary of the red-white-blue country
(not Britain). I'm a national of neither, though.
Despite its many flaws I was strangely drawn to
The Private Lives of Pippa Lee
last year (Wright Penn did make my top 5 actresses). The Flick Chick
takes an honest look at it
.
...oh, and off movies for a while.
NADAL WON!!!!
Thank you.
(I hope blogger gets its issues sorted out soon)