I don't why, but I've really been evading recent cinema. We're already in April and I've only seen just a few flicks from 2010. I was supposed to see
Green Zone
and
Alice in Wonderland
last week, but for some reason I passed. I should probably rectify that sometime this week, but I feel a bit swamped. Notice how I've been doing more retrospectives and less current work? Still, 2010 seems to be off to a good start.
Shutter Island
was imperfect, but still
moderately satisfying
,
The Greatest
was stodgy but
suggested good things for Carey
and
Agora
was
just excellent
. Sure I've got more than eight months to go and most likely none of these will be remembered at the end of the year, but who knows? I'm still to see limited stuff like
The Runaways,
Fish Tank
or
Repo Men
.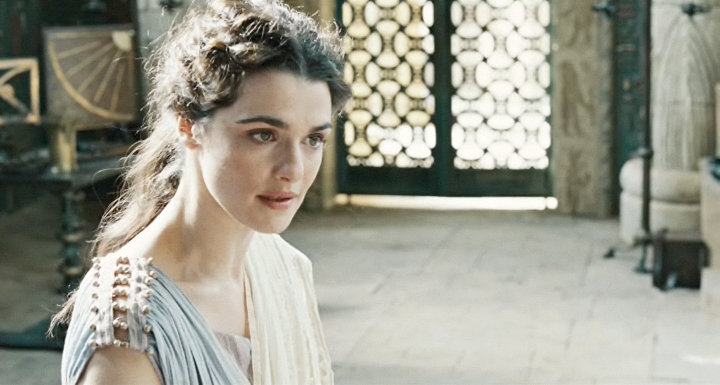 Has any 2010 release really impressed you thus far? Which 2010 release should I drop everything to see?