I posted what seems like a lifetime ago that I restarted D.H. Lawrence's classic
Women in Love
after reaching half way and forgetting where I'd started. Finally though I'm at the last 50 pages, but a sense of trepidation came over me. I know something horrible will happen. I feel really guilty about not finishing this novel yet since during this time I've finished A
Town Called Alice,
Wuthering Heights
[again] and
Harry Potter & the Deathly Hallows
…
twice
. It's not that
Women in Love
is not a good book. It's just so taxing to read. The language is so advanced, it feels like studying. I can't remember the last time I felt so young reading a novel. Even Shakespeare is not this esoteric.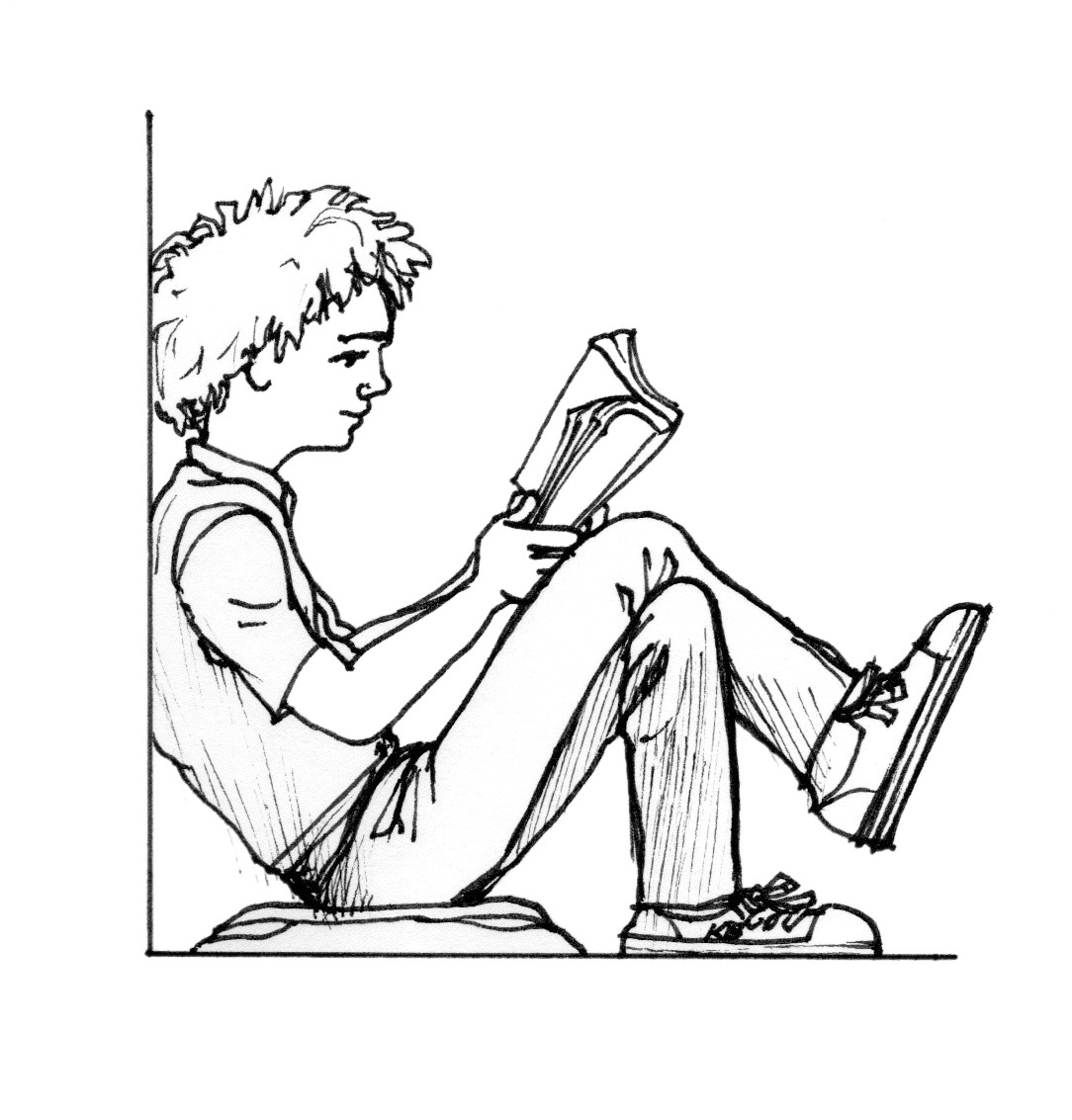 Oh. Well, back to the reading. What literary pieces have you been perusing?